LOYALTY WEBINAR
Join us for a webinar on loyalty marketing and driving advocacy.
Loyalty and advocacy are among the most important program areas for brands. In 2019 and the future, consumers can be more selective and choosy with the brands they spend their money with than ever before. Keeping your existing consumers happy and avoiding churn is imperative for the modern B2C marketer.
In this webinar, our Selligent Marketing Cloud experts will offer an overview of loyalty programs in 2019, the latest best practices from brands, and executional tips for B2C loyalty success:
Making purchases easier for faithful consumers
Utilizing consumer preferences to enhance loyalty
Authentic product recommendations that build advocacy
And more
Your hosts:
Kat Berman, Director of Global Engagement, Selligent Marketing Cloud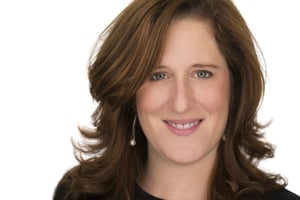 Kat Berman has over 20 years experience in digital marketing and data driven consumer engagement. Kat heads up Global Enablement at Selligent, helping brands increase consumer value. Prior, Kat was an early member of CheetahMail, an industry changing email platform acquired by Experian. Kat went on to serve as part of the senior management team at Experian Marketing Services, Cross Channel Group overseeing both client solutions and product marketing.
Tanya Rhoades, Managing Director, Loyalty & Enterprise Marketing Solutions Sales,Deluxe Rewards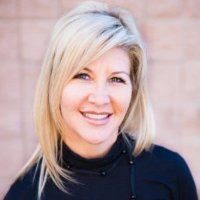 Webinar Details:
Date: Thursday, September 19, 2019
Time: 11:00am PT/2:00pm ET
Location: The comfort of your own chair, desk, couch... or wherever you'll be!